Reliable & Safety LiFePo4 Batteries Manufacturer​
We're Looking for Global Partners.
As an expert manufacturer, GOBEL offers the Best cost-effective lithium-ion battery products for Your Wholesale & OEM & ODM.
High-quality, Reliable Batteries for You
Gobel Power Energy was established in 2012 and is based in Shenzhen, China. Our products and services include high safety, prismatic LiFePO4, and Lithium Ion batteries, battery packs, and providing battery solutions.
15Kwh Large Capacity Battery
MORE Hot-selling Batteries Series From GOBEL
Different Specifications & Customized Lithium Batteries to Meet Your Various Applications.
Greater Versatility In Applications
Stretching from Household to Engineering, GOBEL places your needs first all the way. From raw materials to accessories, from battery performance to service life, from temperature protection to waterproof protection, our expert R&D team optimizes your requirements accordingly.
We strive to expand your business to more markets and make you more profitable.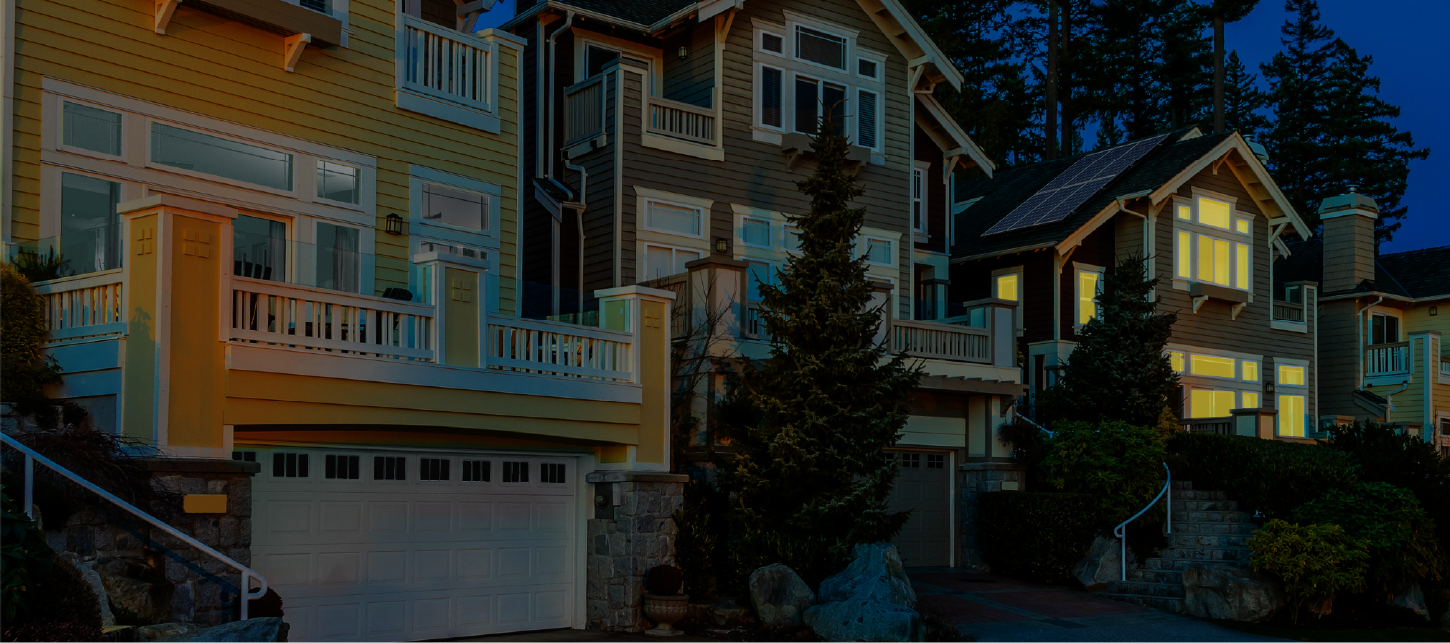 Our lithium battery factory Provides OEM & ODM Lithium battery Services with various designs and one-stop battery solutions From Our Clients Through Ongoing & Innovation.
Reliable quality; Factory direct price; Complete production lines. Timely and professional pre-sales service and after-sales service. 100% test before shipment; Solid package; Fast delivery and stable shipment.
Certification
Our lithium battery makers has done these certifications: CE, MSDS, UN38.3, FCC, UL, ROHS, BIS certification
Professional
15+ Years lithium ion battery pack Experience. We only produce lithium battery packs.
Warranty
We are one of the few lithium ion battery manufacturers that can promise a 10-year quality guarantee
High Quality Cells
We only select the industry benchmark such as New CATL, EVE cells, 15 QC inspection process.
Safety
We use only high-quality materials and components that are tested rigorously to ensure that they meet our safety standards.
Cell Testing & Grading: Each cell will be individually tested and graded to ensure that it meets the specifications for capacity, voltage, internal resistance, and other important parameters to improve the overall performance and lifespan of the battery.
Cell balancing: Balancing is the process of equalizing the voltage of each cell in a battery pack. This helps to ensure that each cell is charged and discharged evenly, which can improve battery performance and extend its lifespan..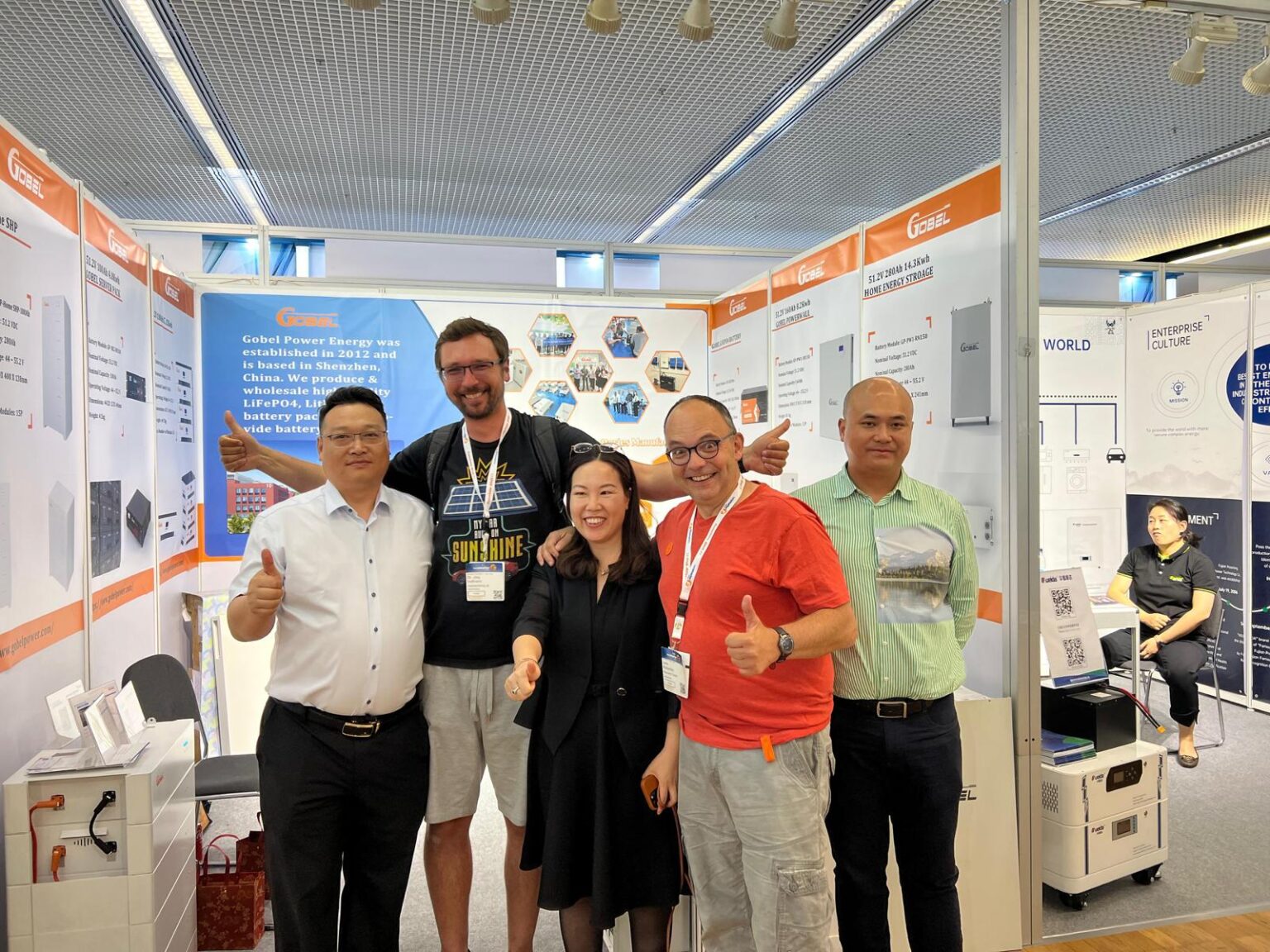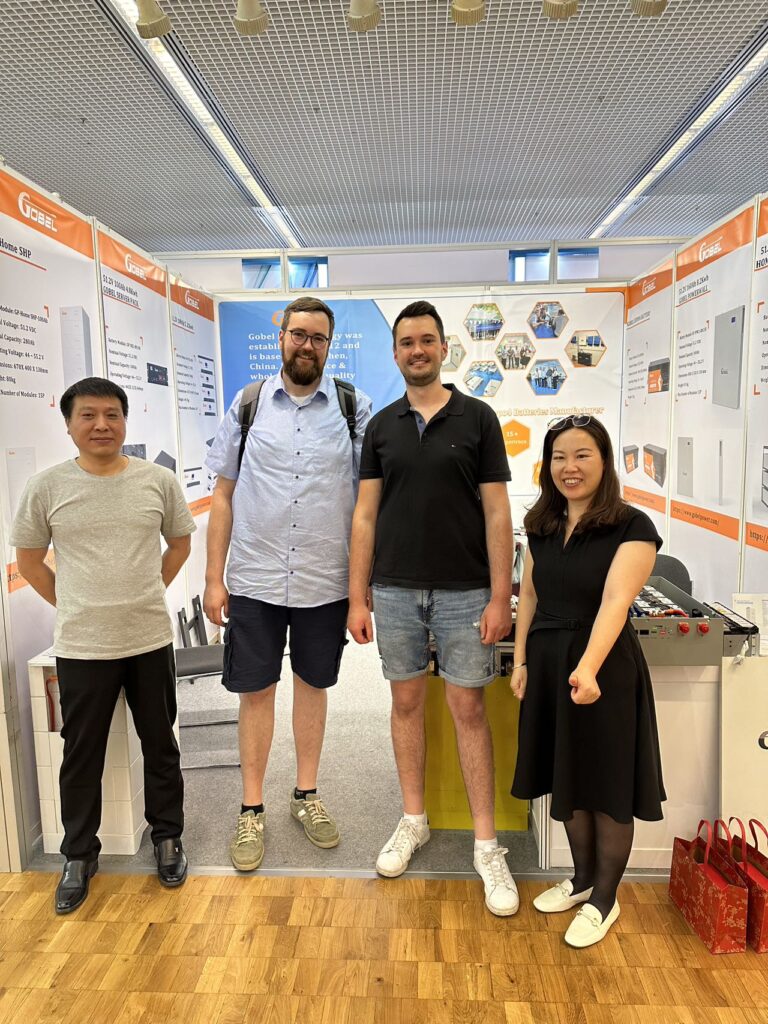 Recognition From Customers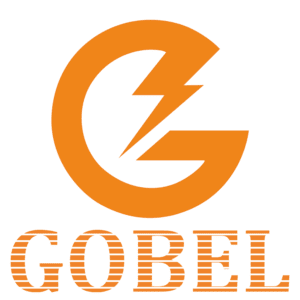 Contact us to get a free quote and more expertise about custom aluminum extrusion. Your project will meet the right solution with Gobel.
Get the right battery with
Easy
At GOBEL, We turn complex Into Simple! Follow the following 3 steps to start today!
A Leader of Lifepo4 Battery in China
Let Us Help Finding The Right Batteries For You
Copyright © 2023 Gobel Power Energy (Shenzhen) Co., Ltd.